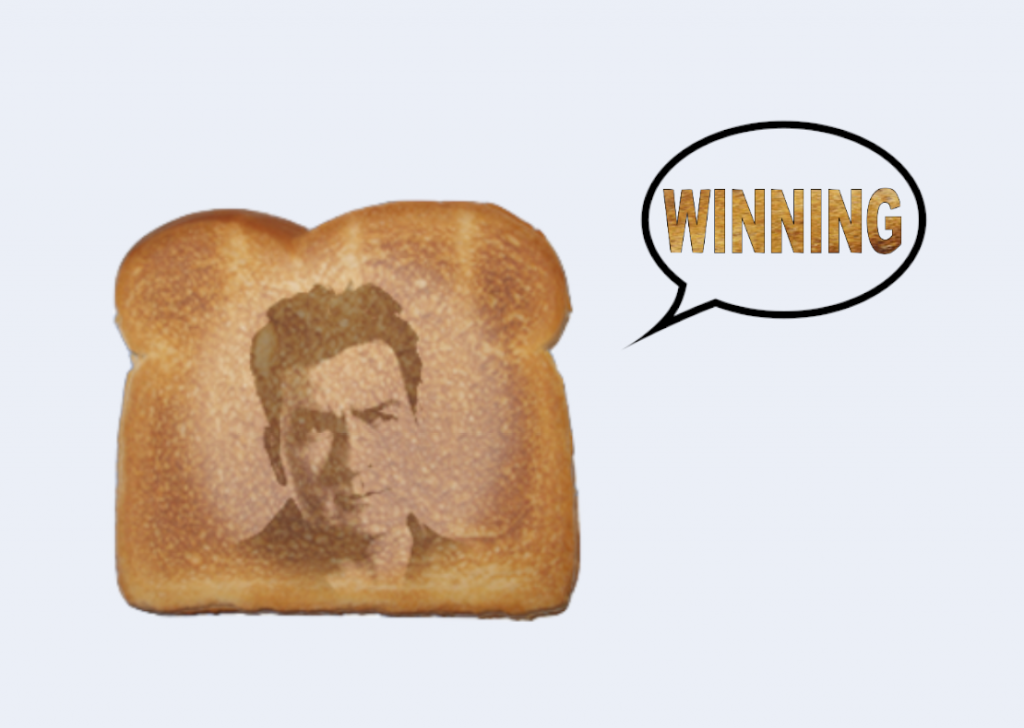 Amazing signature bread served warm to your table soon after you are seated and order. Â Is there any greater welcome gift that a restaurant can bestow upon a hungry patron? Â Great bread is often the reason for choosing a restaurant (or if you're watching your carb intake, a reason to avoid a restaurant where you simply can't control yourself). Â Here's my list of the top 5 winners in the category of best signature bread in LA:
1. Garlic Cheese Bread at The Smokehouse (442 W. Lakeside Drive, Burbank). Â This is hands down the best garlic bread you will ever eat. Â It's salty, cheesy, garlicky awesomeness. Â Enjoy it with dinner and martinis at The Smokehouse, the iconic dimly-lit, red boothed throw-back which has sat for the past 65 years across the street from the Warner Bros. lot.
2. Â Pizza Dough Bread at Angeli Caffe (7274 Melrose, Los Angeles). Â These are small round loaves of piping hot perfection. Â If you're dining with a hungry group (or kids), once this incredible bread is brought to your table, propriety will be abandoned, burns will be risked and this right-out-of-the-oven treat will be ripped apart and devoured instantly.
3. Â Garlic Knots at Caioti Pizza Cafe (4346 Tujunga, Studio City). Â Hot, buttery, garlicky, soft and chewy. Â The garlic knots at Caioti Pizza Cafe, a small rustic neighborhood eatery, are extremely addictive. Â The one drawback: Â they sometimes run out.
4. Â Grilled Pita Bread at The Great Greek (13362 Ventura Blvd., Sherman Oaks). Â This is not the free (and good) bread they give you when you arrive at the Great Greek. Â You have to actually order the amazing grilled pita bread here and it would be a Greek tragedy to not do so. Â The pita is exclusively flown in from Chicago. Eat it with fresh whipped Hummus, tangy Tzatziki, or my favorite — Tarama, Greek caviar dip.
5. Â Popovers at Neiman Marcus (9700 Wilshire Blvd., Beverly Hills in their Mariposa restaurant; also 6550 Topanga Canyon Blvd., Canoga Park in their NM Cafe). Â Who doesn't like popovers? Â The ones at Neiman's are consistently perfect. Light, cripsy and flaky on the outside, soft and buttery on the inside. Â Served with strawberry butter!