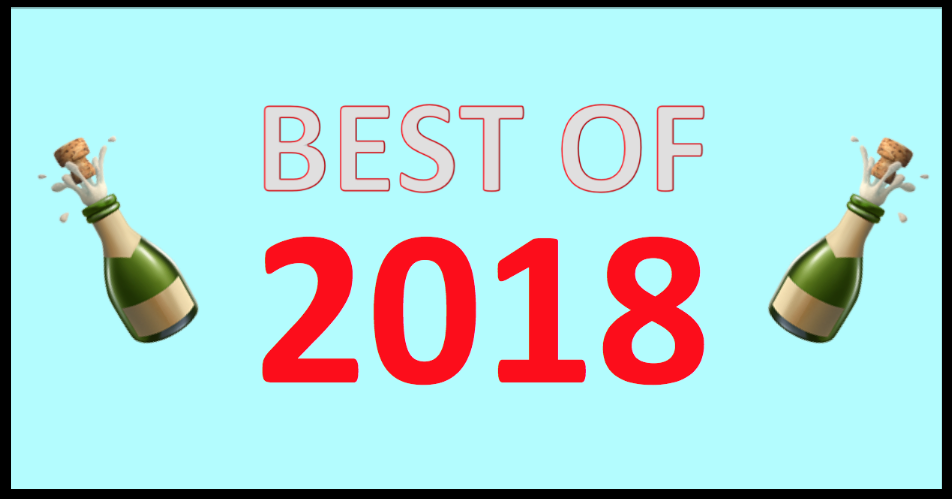 It's that time of year for blogs to make predictions, present year-end wrap-ups and bestow awards. In keeping with the custom, here's my annual list of the ten best things I ate and wrote about during the past year.
10. Deep Fried Fluffer Nutter with Fresh Bananas from Black Market Liquor Bar.
More chefs need to find ways to incorporate marshmallow fluff into their food.
9. Hamachi in Monochrome, Sweet Pea in Pastel from Dialouge.
Three words: Off. The. Hook.
8. Pappardelle with Ragu Bolognese "Vecchia Scuola" and Parmigiano Reggiano from Felix.
Q: What do you call a fake noodle? A: An impasta. The Pappardelle at Felix is incredible and deserves better than that joke.
7. Black Barley "Risotto" with Fermented Black Garlic Tea, Wheat Grass and Fiscalini Cheese Crisp from Kali.
Fermented garlic tea and wheat grass aren't ingredients that usually come to mind when reminiscing about the best things you've eaten during the past year. Surprise!
6. Butterscotch Budino with Sea Salt and Rosemary Pine Nut Cookies from Pizzeria Mozza/Chi Spacca.
Fun fact: the word "Budino" originally referred to a type of medieval sausage. Now it's just the Italian word for what we Americans call pudding.
5. Grilled Heritage Pork in Koji, Pickled Daikon and Leek from Shibumi.
Those familiar with this blog knew there was going to be something Japanese on this list and also something on this list which is primarily pork. The exciting news this year is that these two things are combined!
4. Beef & Bone Marrow Pie from Chi Spacca.
Think about the best pot pie you've ever eaten and how much you enjoyed it. Now multiply that feeling by ten.
3. Momotaro Tomato with Bagna Cauda, Lap Xuong and Creme Fraiche from Here's Looking at You.
A lot of people don't know that a tomato is actually not a vegetable, but a fruit. This is the best fruit dish in LA.
2. Peanut Butter Meringue Pie from Pie 'n Burger.
I have nothing against apple, cherry or pumpkin, but it's amazing to me that peanut butter is not the most popular pie flavor.
1. Foie Gras Halva with Creamy Pâté Date Paste, Black Sesame and Buckwheat Loaf from Bavel.
This dish combines the flavors of two of my favorite things: fatty goose liver and the the candy you buy at the cashier counter when you leave a Jewish deli. It's the best thing I consumed and wrote about in 2018.
If you enjoy Consuming LA, please subscribe, like me on facebook and follow me on twitter and instagram at the top right of this page. And please forward to your friends!